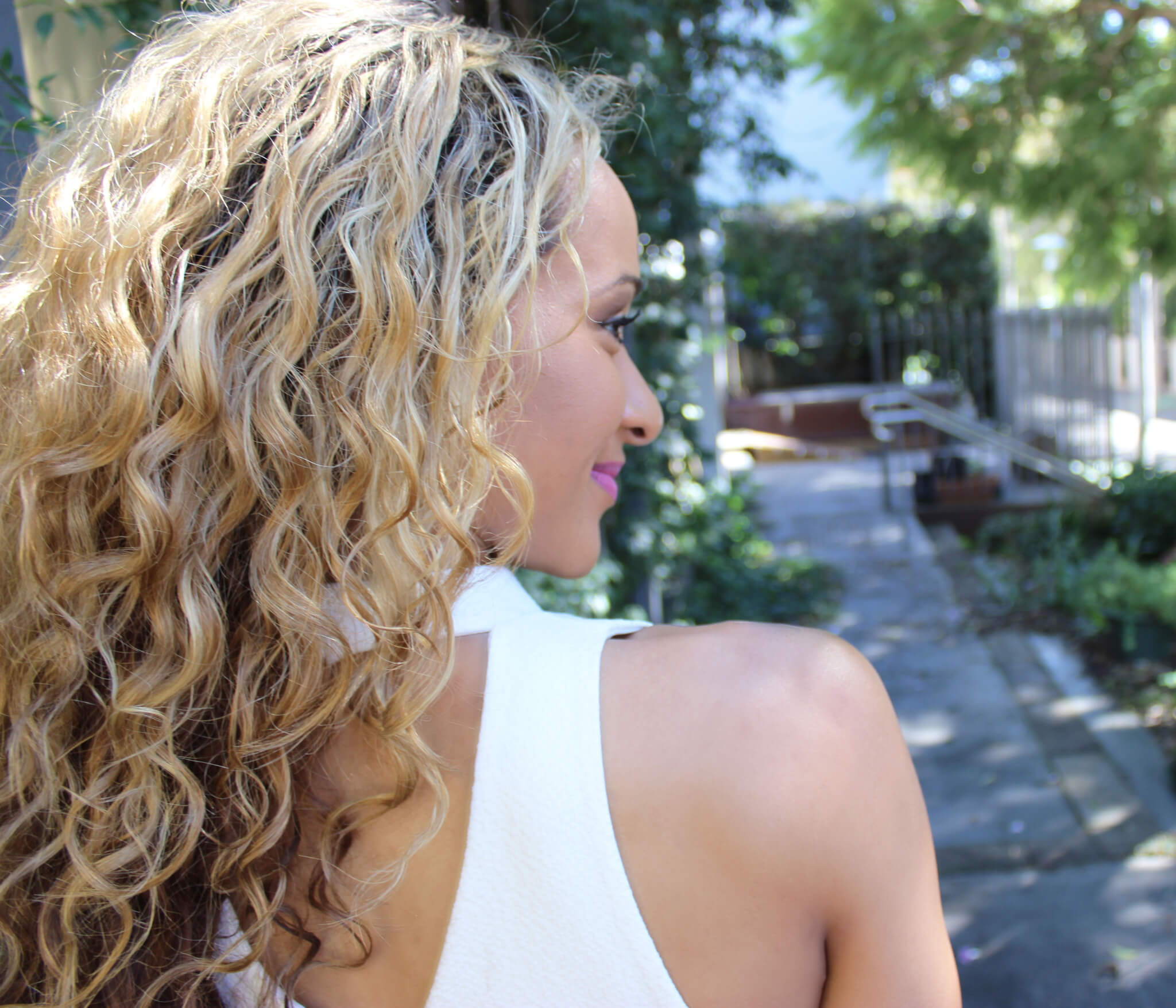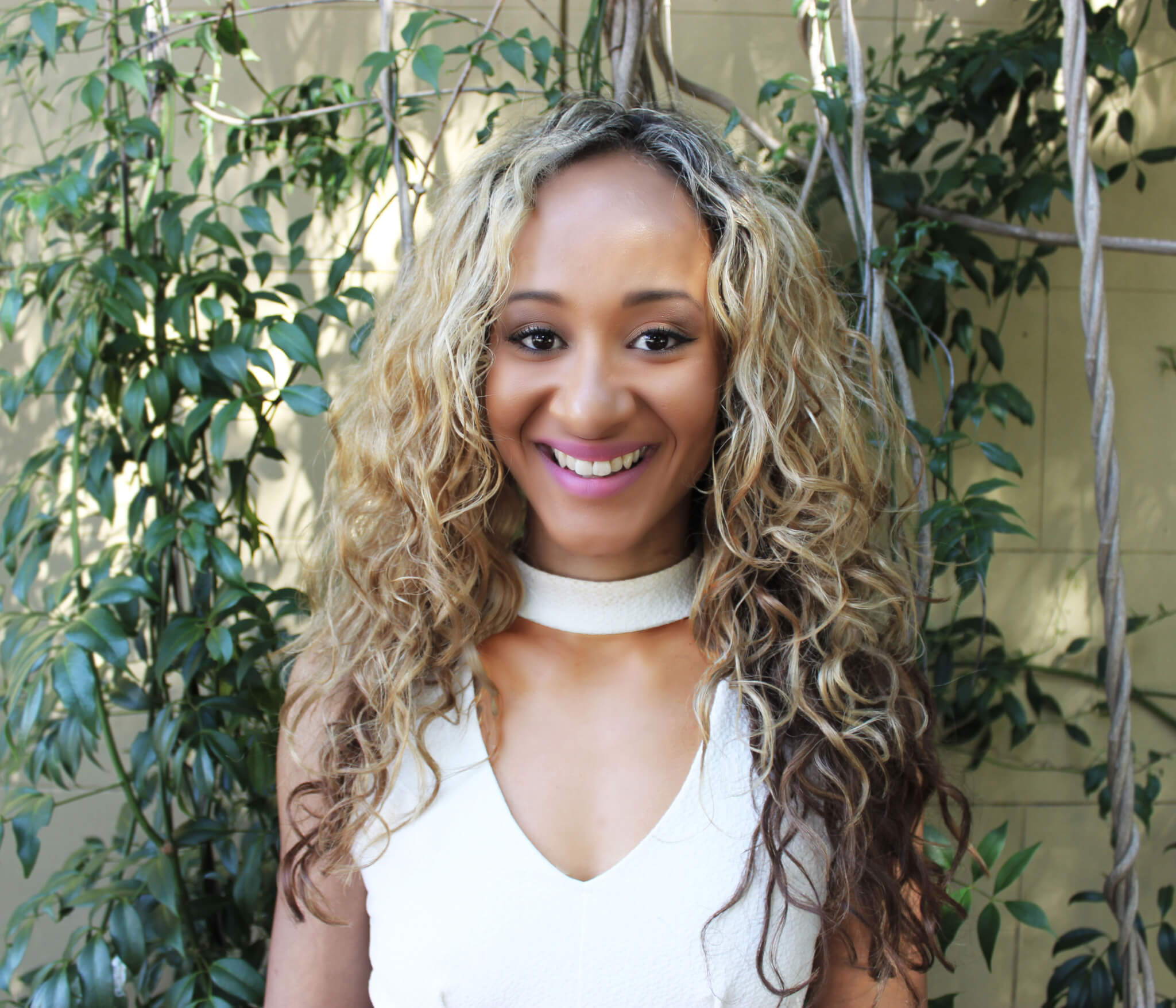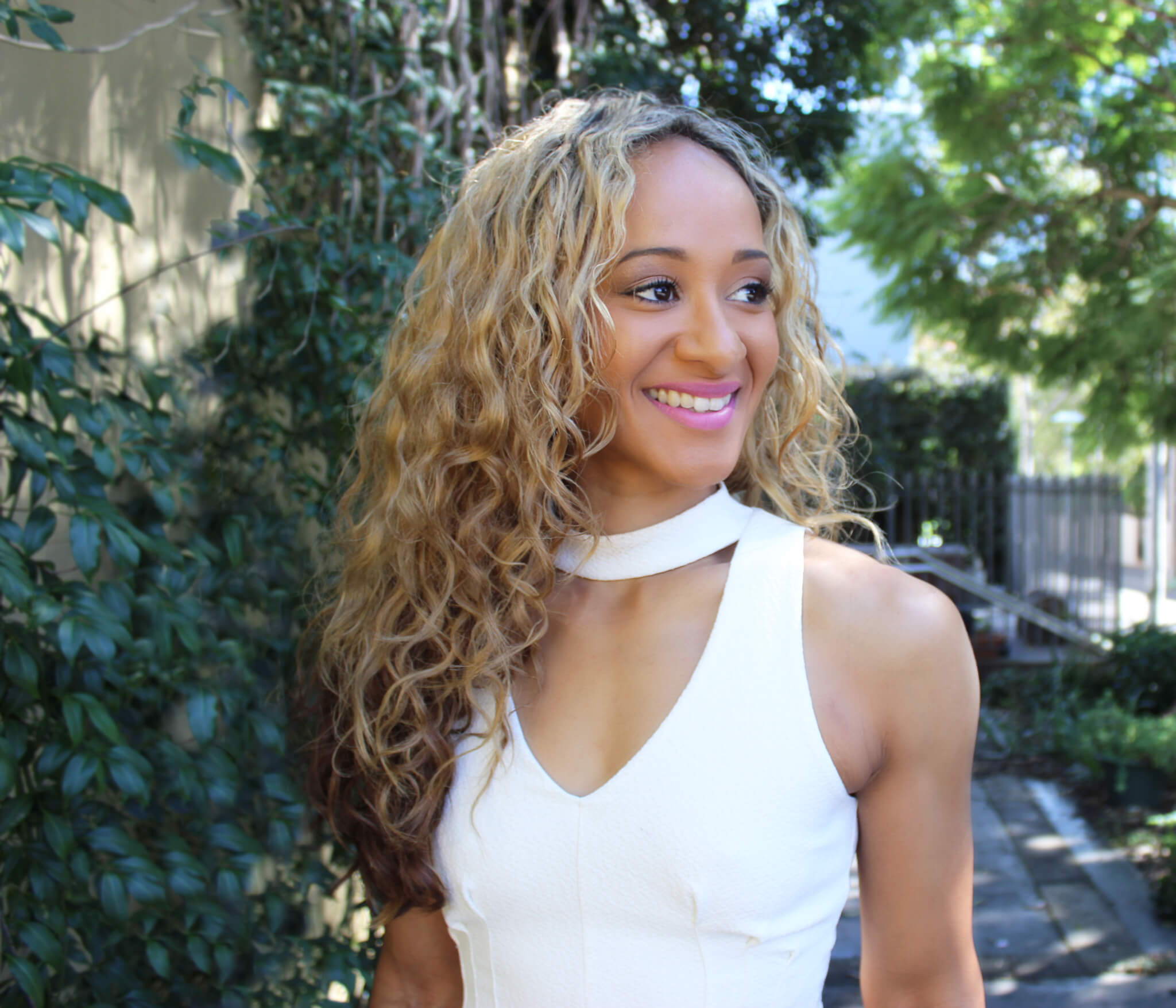 Your curls are feminine and delicate, with enough punch to bounce back to its shape when stretched. Otherwise known as type "3a", your curls have natural volume built by the wide circumference of each curve; this is usually about the width of a carrot.
You benefit from the ease of manipulating your hair into different styles with less frizz and pain than the curlier types, like tight buns and braids. However, the gentle nature of your hair means you need to take care to keep it from loosening into a wave.
If dyed with harsh chemicals or bleach use high-moisture treatments regularly to preserve the definition of the curls.

If you want to boost volume, take extra time to diffuse using cold air with your head hanging up-side down.

When applying product, use your fingers to loosely comb it through the strands, then throw your head forward and use your hands to give the damp hair a gentle shake to reactivate the curls.

Use light-weight styling products to avoid the crunchy look.

Wet your hair in the morning for second and third day waves.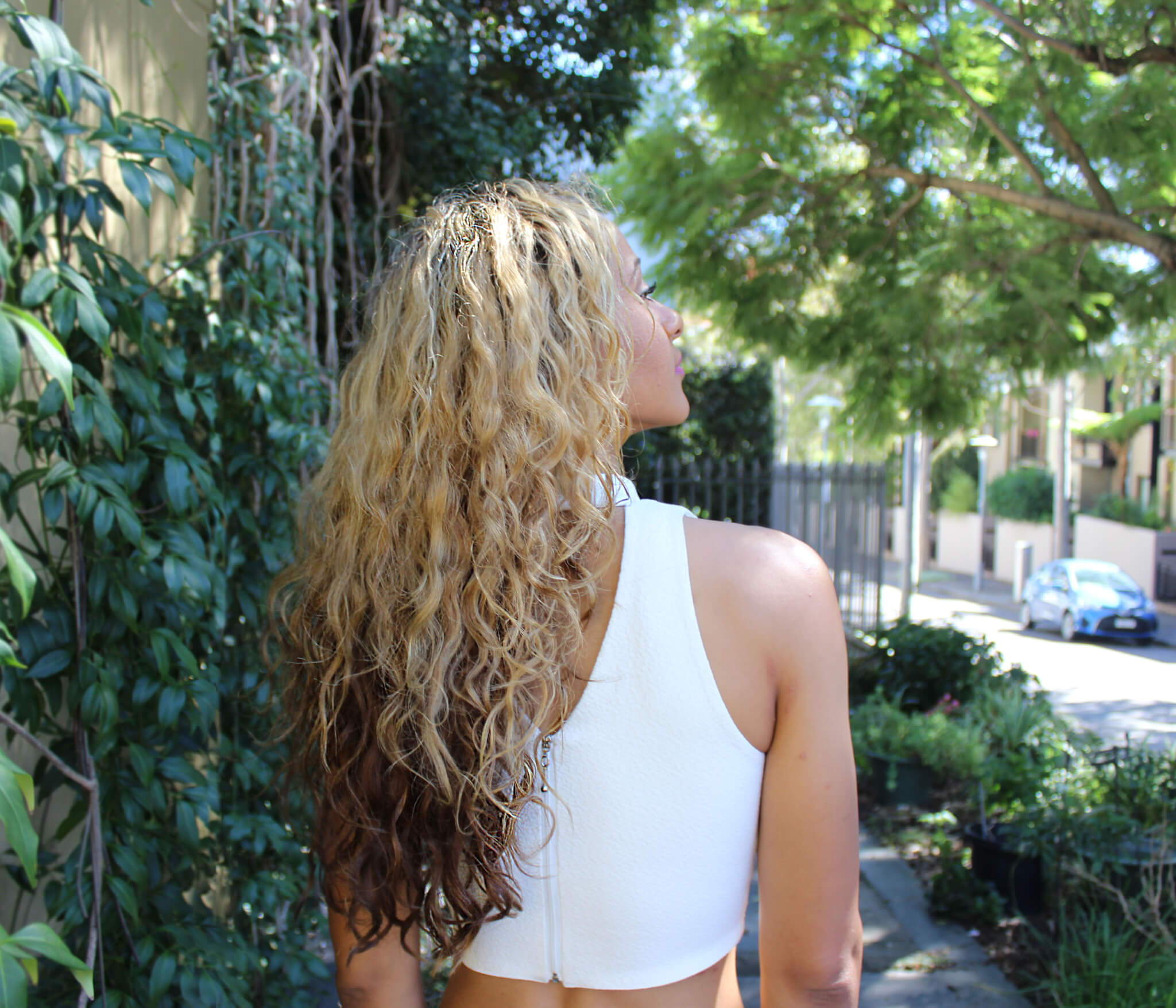 Such as Green Tea, Oat Extract and Agave Nectar infuse moisture into each curl, activating definition and promoting health and shine.

NATURAL PROTEINS
Fatty, proteinous ingredients such as Eggs, Mayonnaise, and Avocado strengthen even the finest of curls.

ANTI-HUMECTANTS
Use styling creams or milks that repel humidity and leave hair silky, smooth, and ultra-manageable.