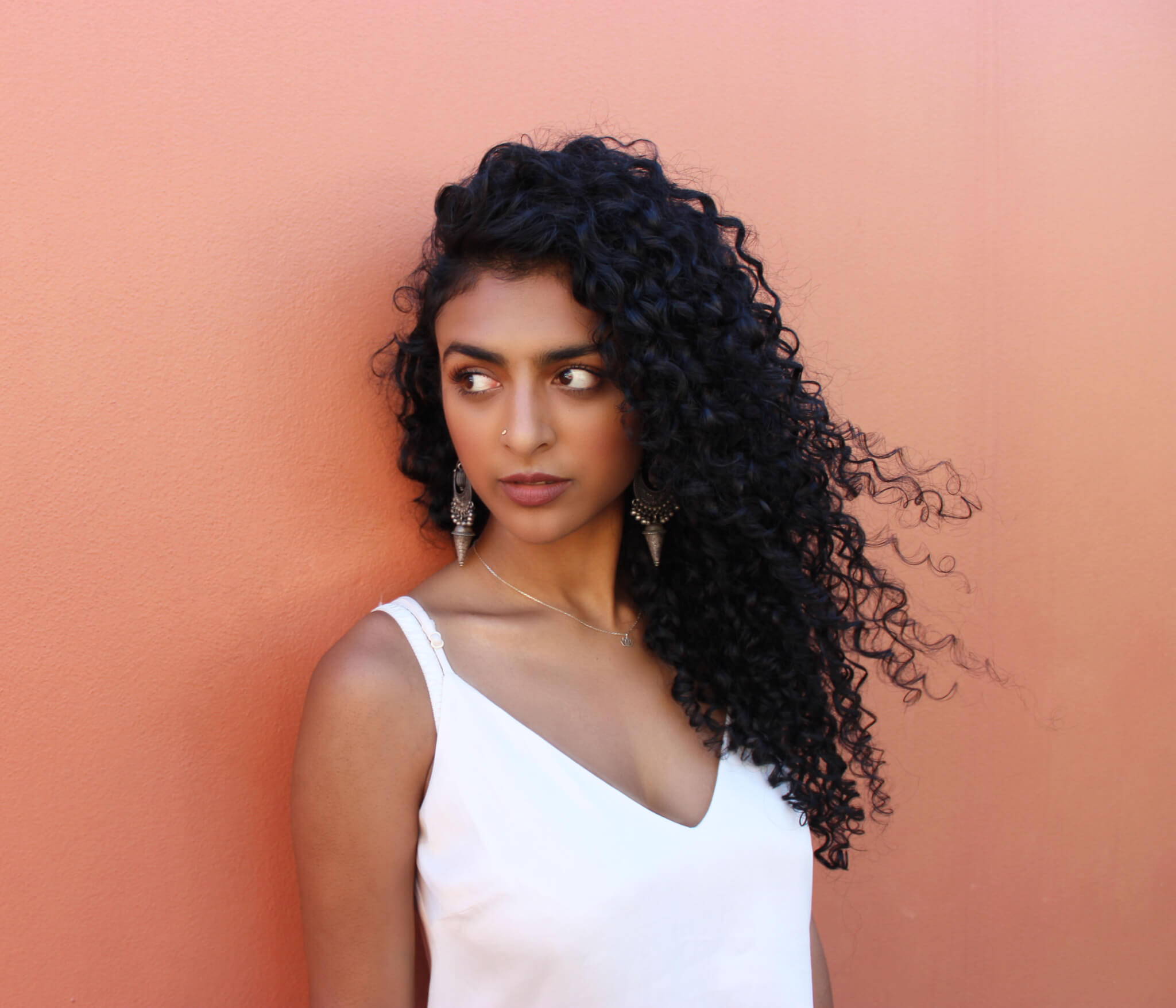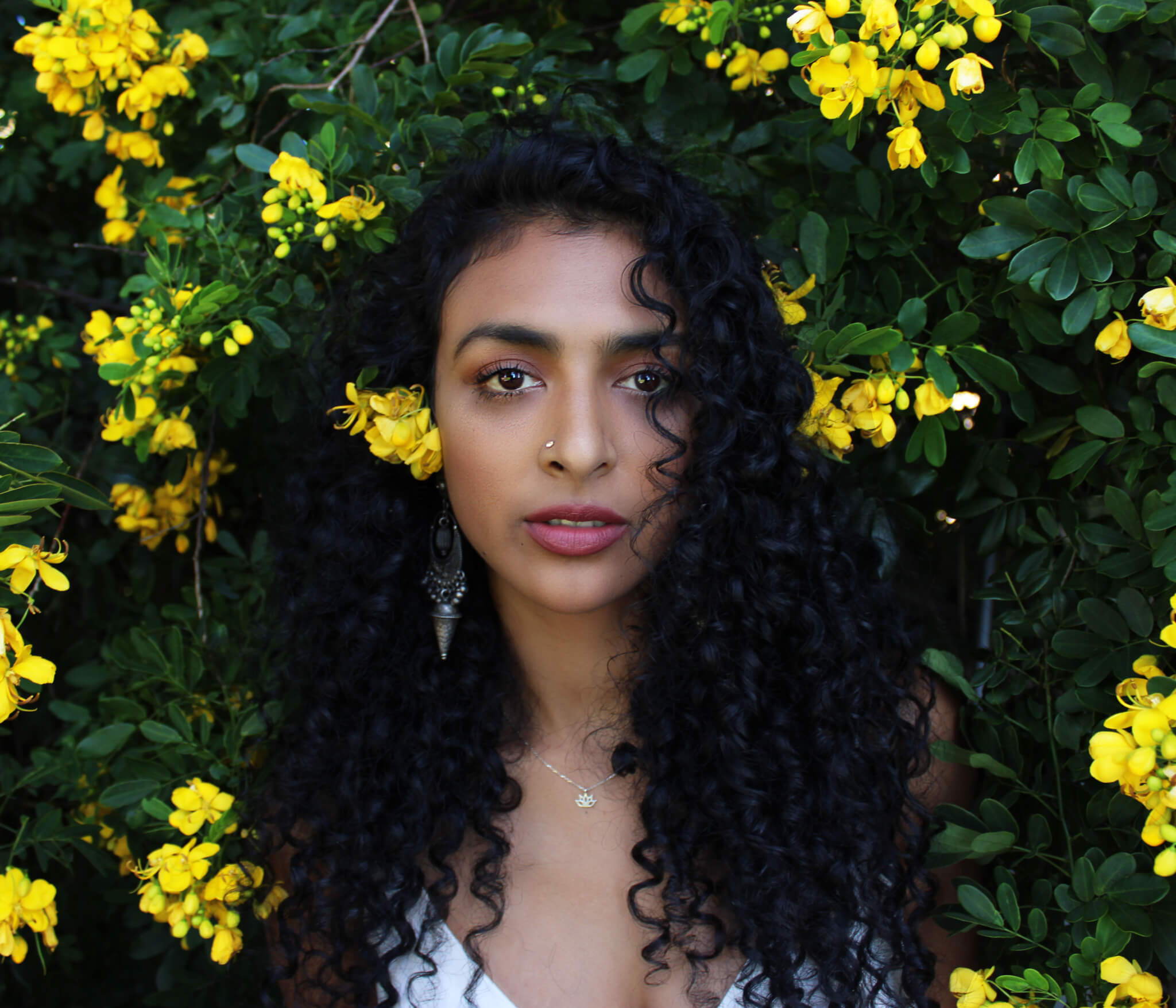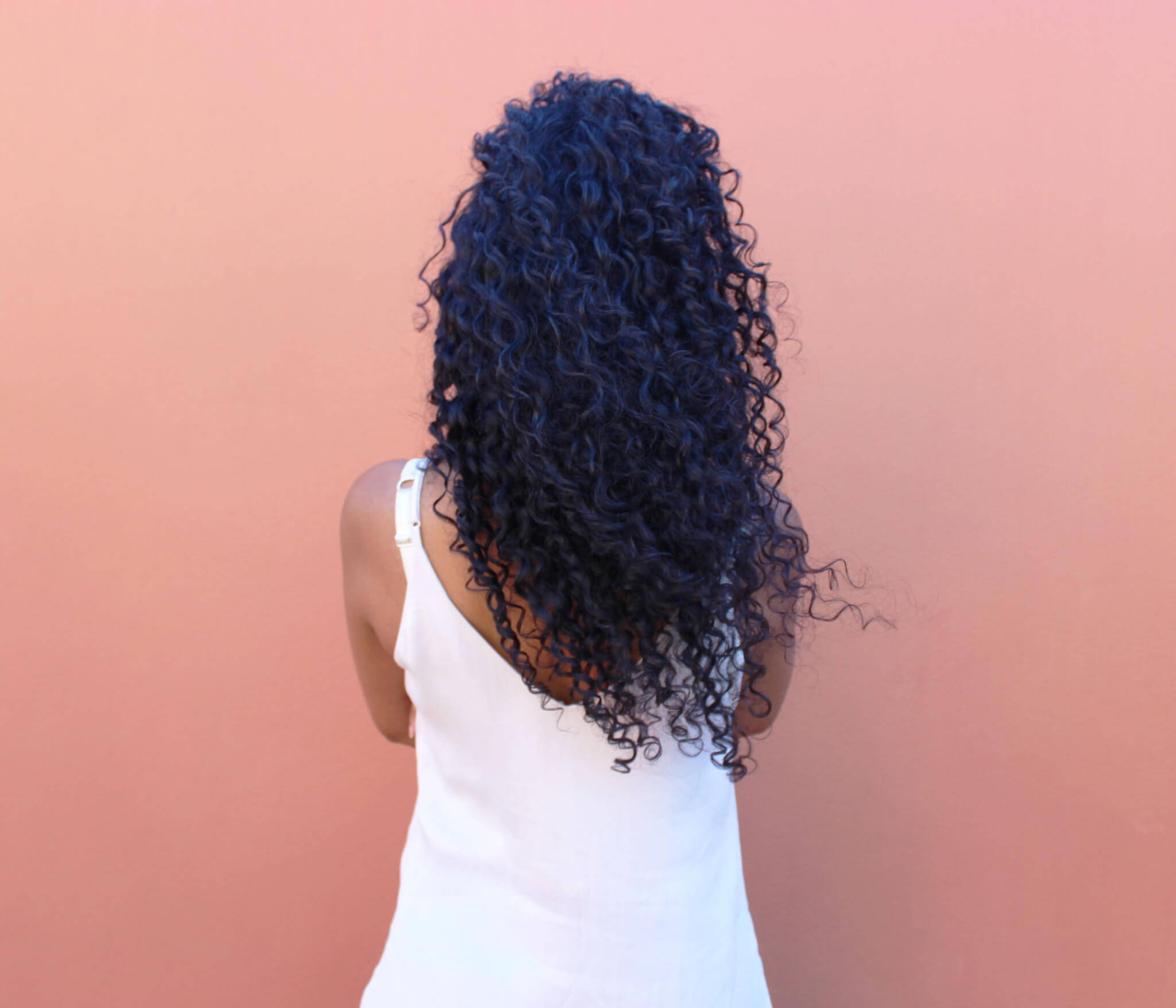 Your hair is curled into spirals with a fun ability to spring into place after being stretched. The transformation your hair makes from wet to dry is very impressive as it grows outwards into a voluminous crown from its drenched lengths.
Otherwise known as type "3b", your curls have a small circumference approximately the size of a finger. Without proper care your hair can become frizzy and prone to fly-aways from breakage, so commit to a regular moisture routine.
Try to not wash your hair more than every third day.

Don't comb your hair unless you are in the shower and it is covered in conditioner as any other time will create frizz, undo the curl patterns and cause breakage.

Wet your hair in the morning for second and third day waves.

Dry your hair by blotting and scrunching excess water with a micro-fibre towel.

Air-dry to stay frizz-free and heat-free, and give your hair a big shake once dried to separate the curl clumps and wake up the volume. If you need your hair dried in a hurry use a diffuser on cold air.

If you're applying heat directly, use heat-protection products and follow up with moisture rich treatments once done with being straight.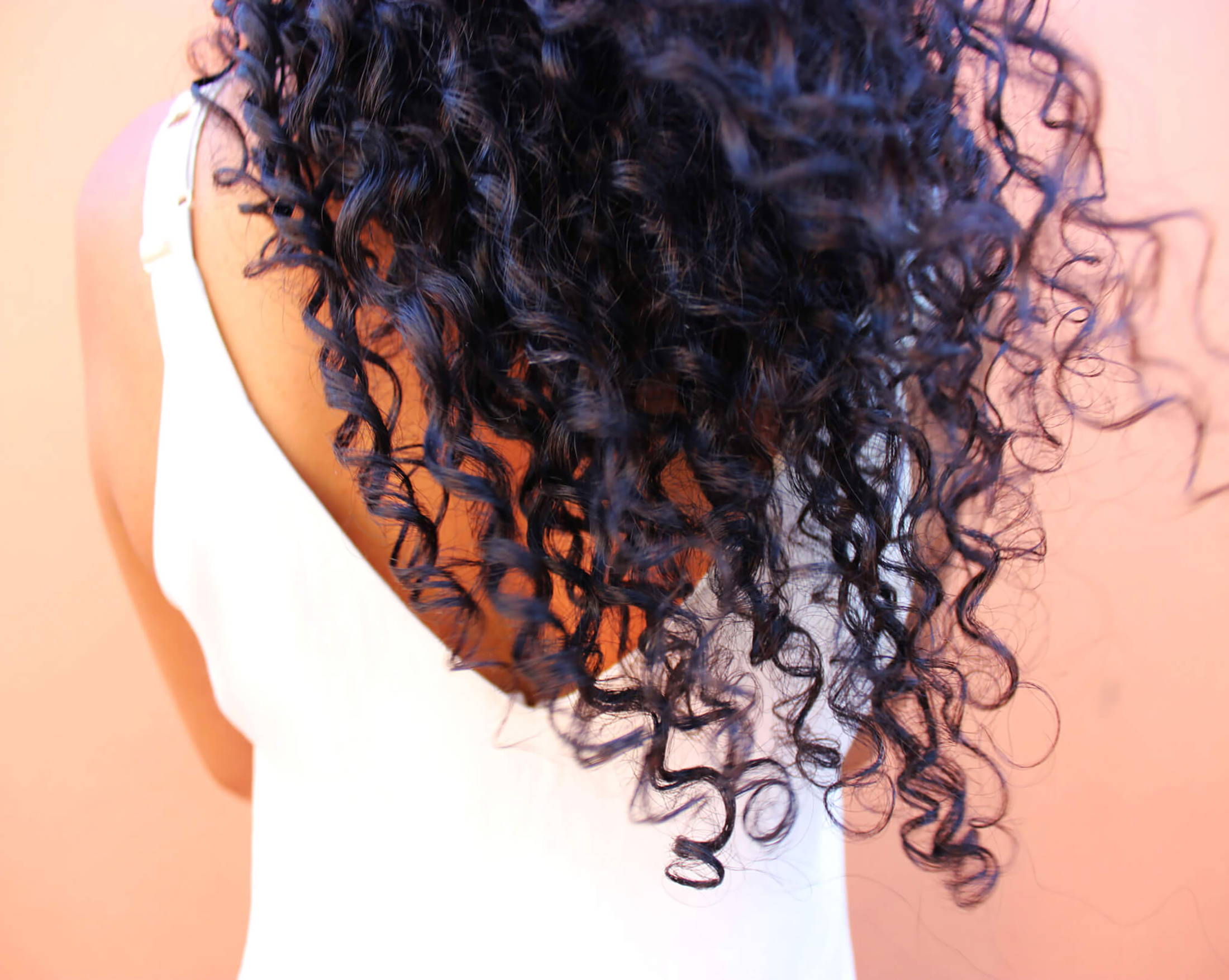 MOISTURISING BOTANICALS
Like Coconut and Olive moisturise your curls deeply from within, giving you healthy, lustrous hair.

ANTI-HUMECTANTS
Use styling creams or milks that repel humidity and leave hair silky, smooth, and ultra-manageable.

NATURAL PROTEINS
Such as Oat, Silk, and Soy add strength and maintain moisture balance for extra bounce and elasticity.