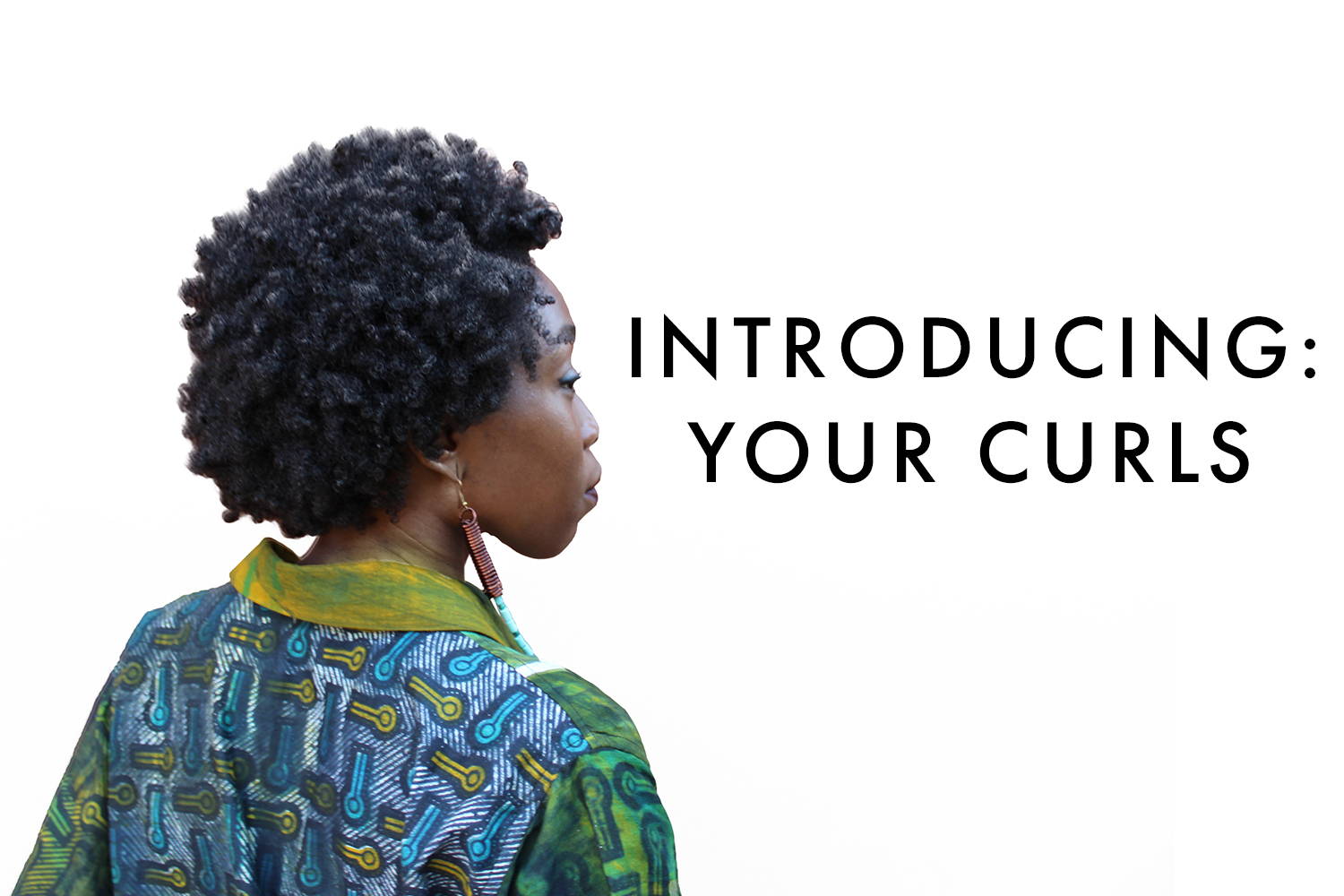 Every curl has a story to tell. Your crown is a symbol of who you are; your own history, the people, places, cultures and practices that create the tapestry of your identity. To love your hair is to embrace everything it represents.
Every head of hair is as unique as the individual beneath it and curl-typing is only a guide to help you identify the products and techniques to make your curls flourish. We know that understanding your hair is the first step on your curl journey. As you and your curls get to know each other better, you may find that your hair contains multiple patterns and textures. But don't wig out - we're with you every step of the way.
xx SAINTCURL
NOT SURE WHERE YOUR CURLS FIT IN?
TAKE OUR CURL QUIZ TO FIND OUT!