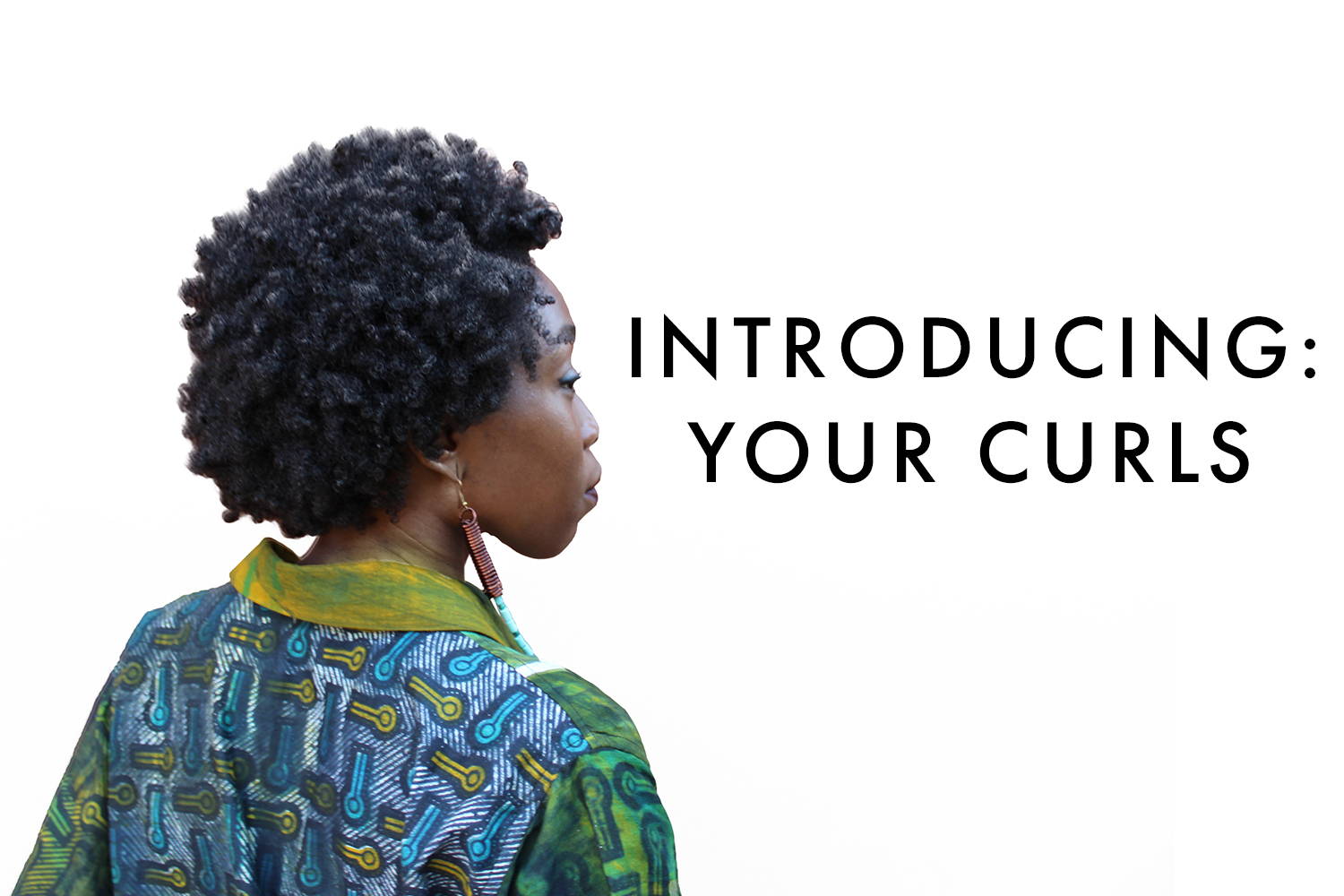 Every curl has a story to tell. Your crown is a symbol of who you are; your own history, the people, places, cultures and practices that create the tapestry of your identity. To love your hair is to embrace everything it represents.
Every head of hair is as unique as the individual beneath it and curl-typing is only a guide to help you identify the products and techniques to make your curls flourish. We know that understanding your hair is the first step on your curl journey. As you and your curls get to know each other better, you may find that your hair contains multiple patterns and textures. But don't wig out - we're with you every step of the way.
xx SAINTCURL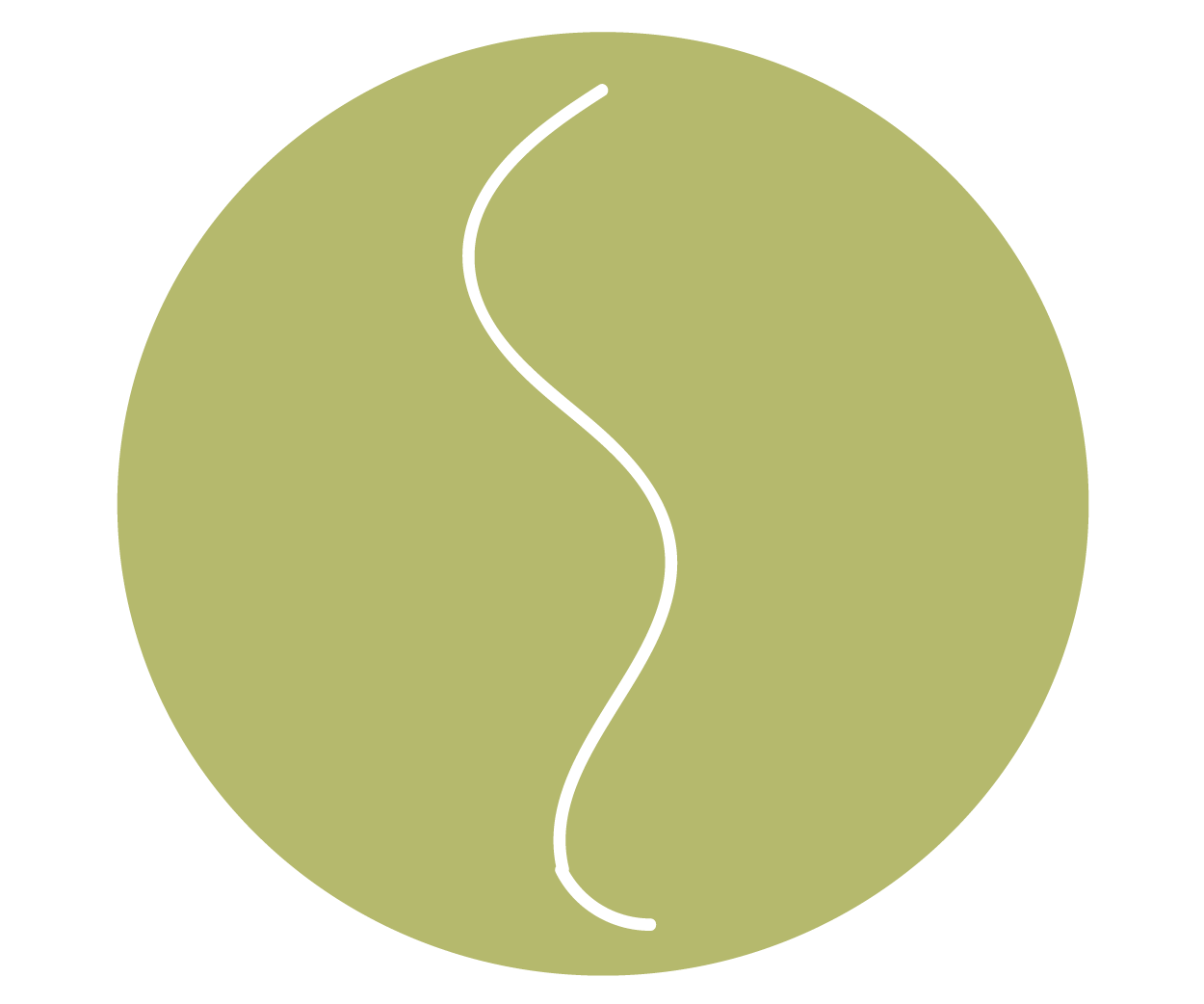 APHRODITE
This is the edge of wavy, being the most defined "S" shape which can bounce back if you stretch it out. You are the closest of the waves to curly hair, and might even find a few curls scattered in there, making it a beautiful mix of shapes.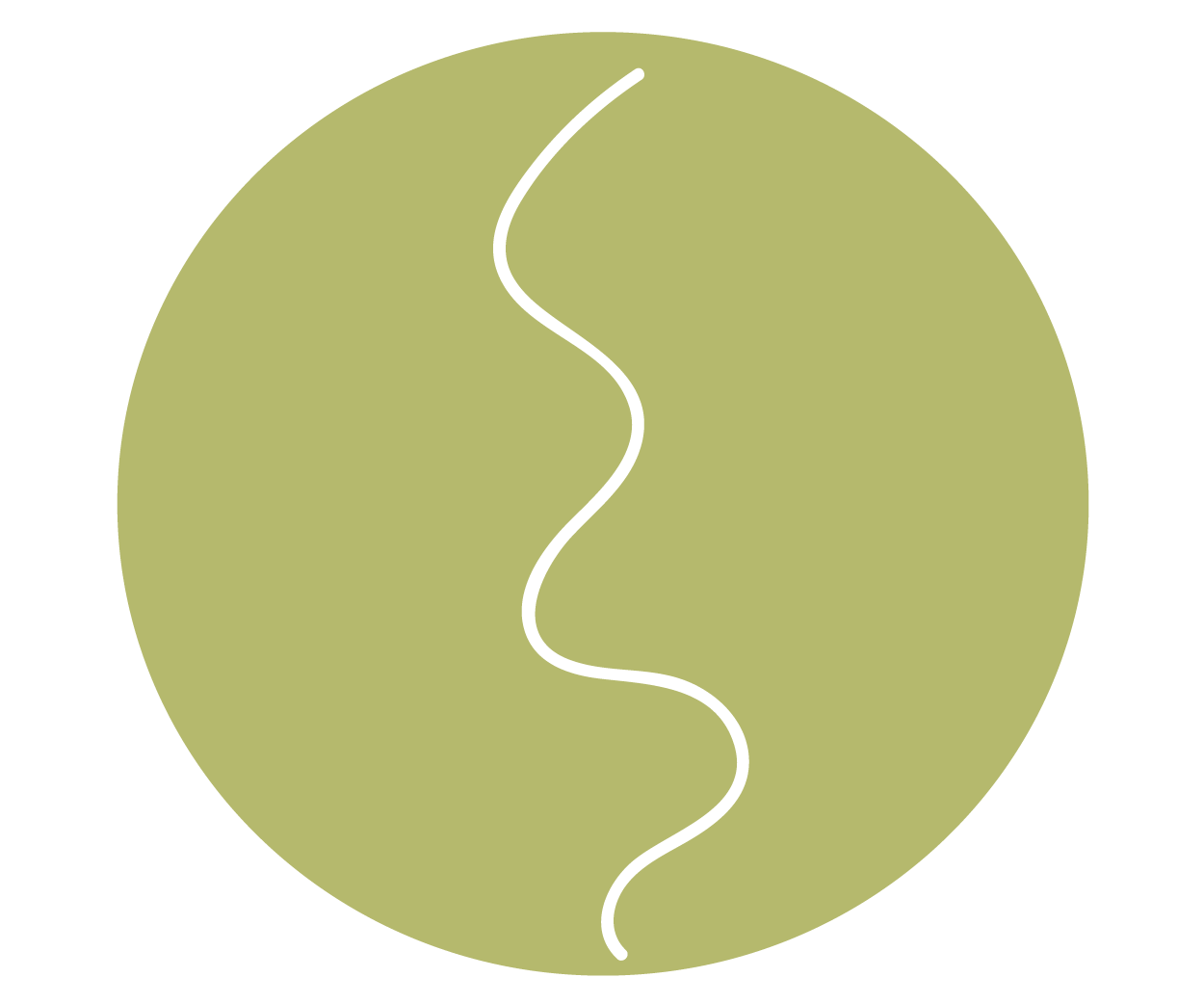 JASMINE PALM
Your curls are feminine and delicate, with enough punch to bounce back to its shape when stretched. Otherwise known as type "3a", your curls have natural volume built by the wide circumference of each curve; this is usually about the width of a carrot.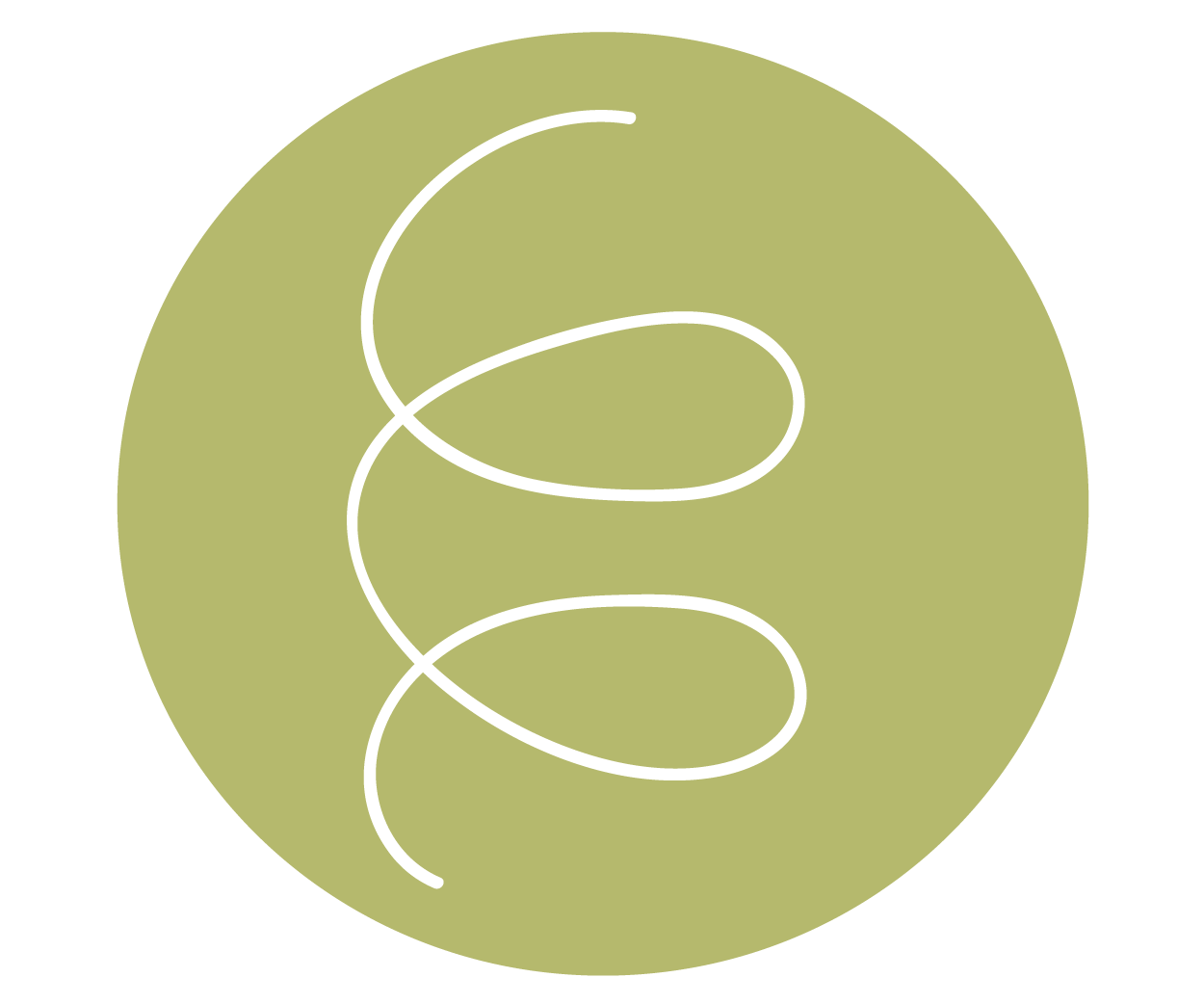 FIG & SAND
Your hair is curled into spirals with a fun ability to spring into place after being stretched. The transformation your hair makes from wet to dry is very impressive as it grows outwards into a voluminous crown from its drenched lengths.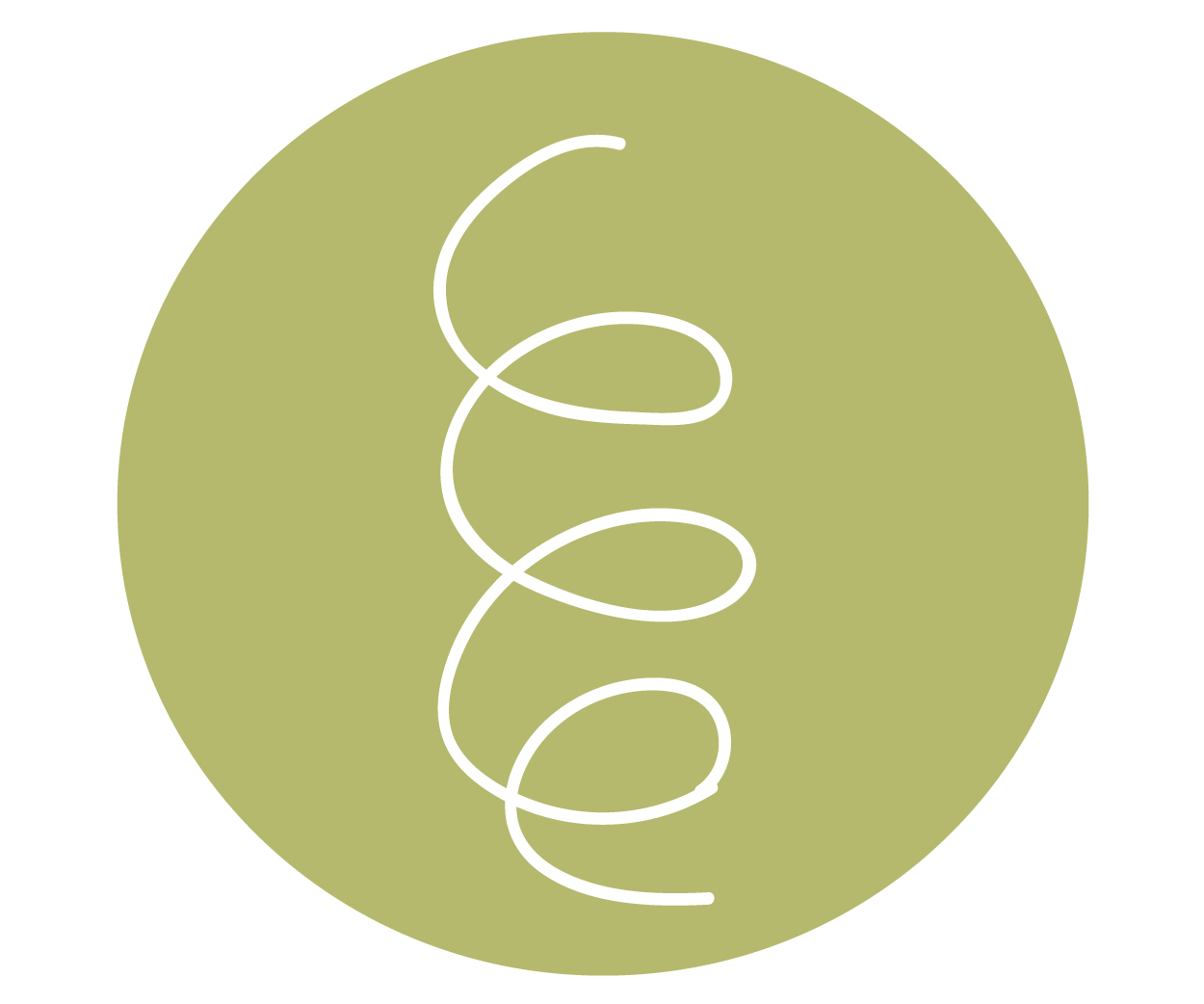 COPPER THREAD
Bouncy and full-bodied, your curls dance on the spectrum between coily and kinky. Clearly defined in a corkscrew shape, these types of curls can range in size from the circumference of a pen to a marker.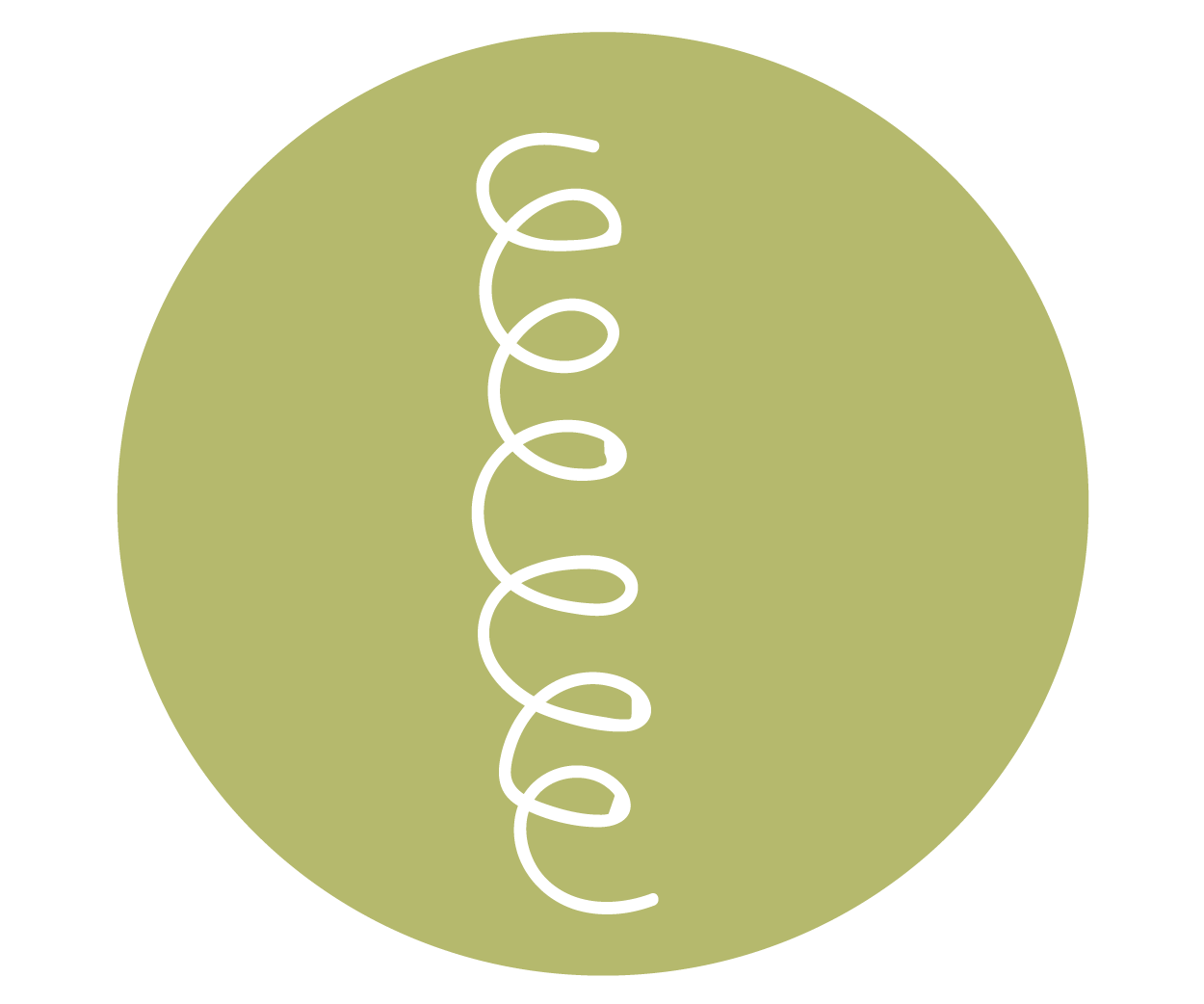 CLAY & SILK
Your gorgeous tresses are tightly coiled into a visible "S" pattern, meaning they can bounce right back into shape after washing or styling.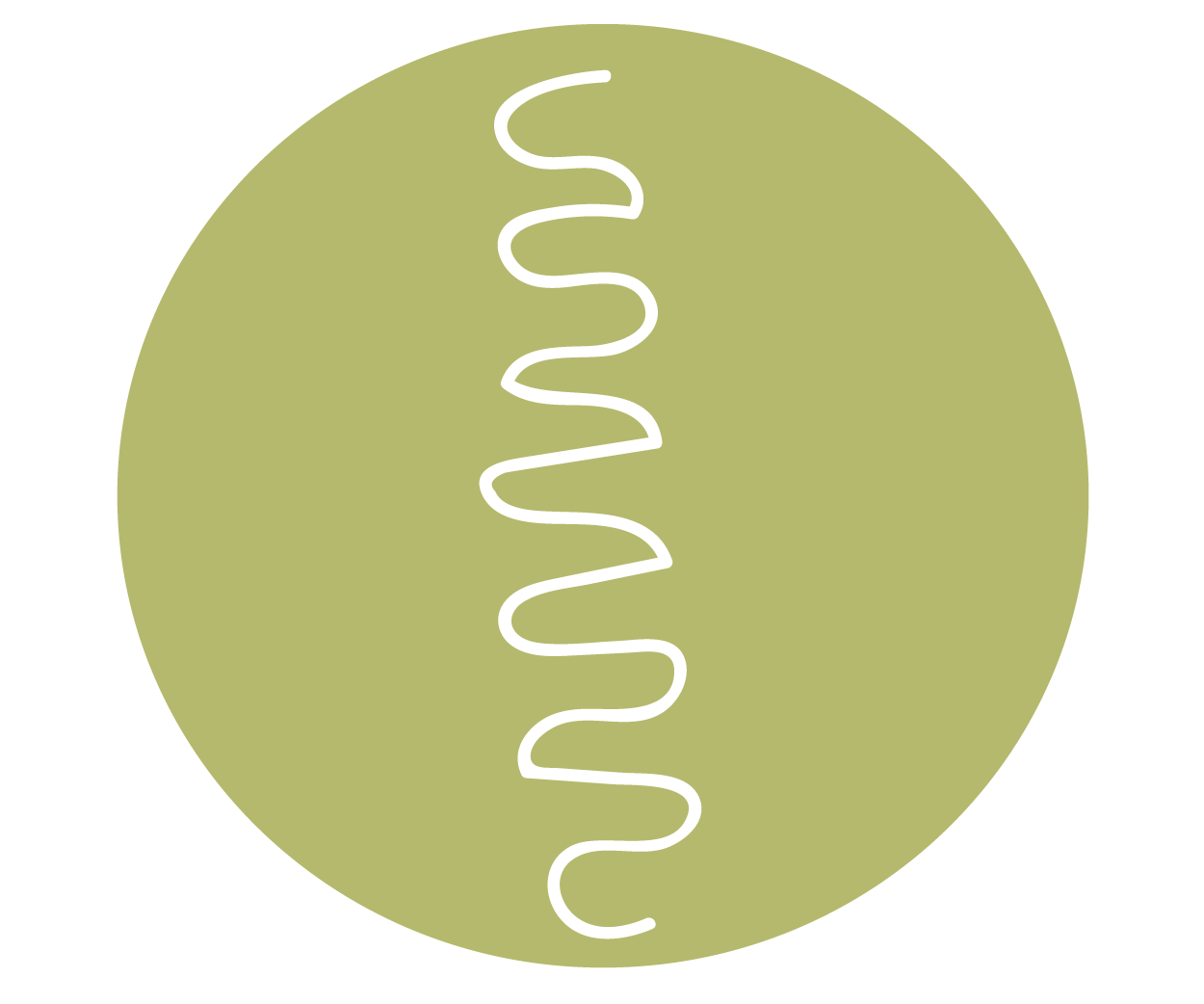 TERRACOTTA
Your kinks and coils are patterned in tight waves, typically describe as a "Z" shape. This shape makes your hair all the more fluffy, voluminous and fabulous.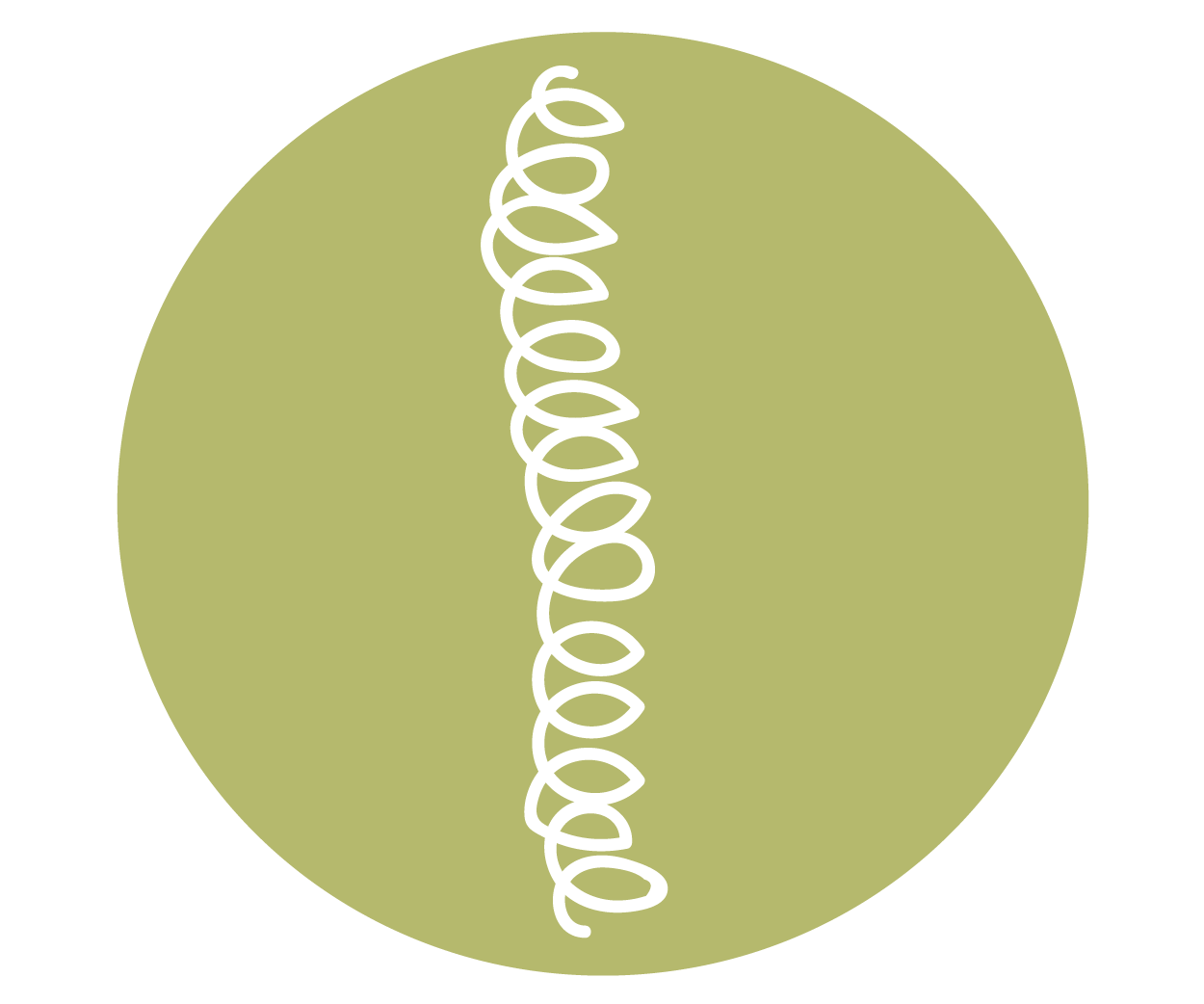 DESERT BLOOM
It is often said that this type of curl pattern is not defined. On the contrary, your kinky hair is composed of densely packed strands of gorgeous coils.
NOT SURE WHERE YOUR CURLS FIT IN?
TAKE OUR CURL QUIZ TO FIND OUT!