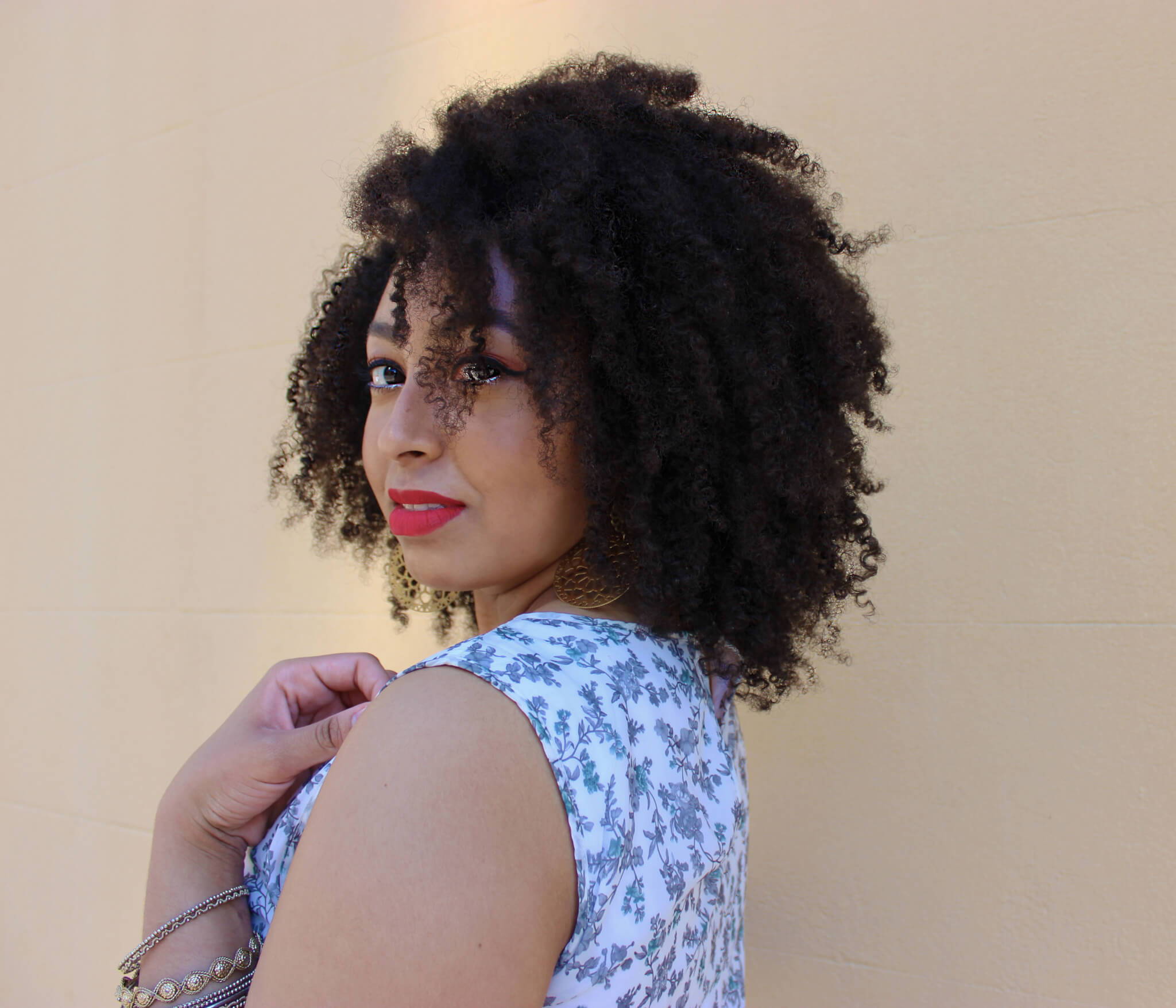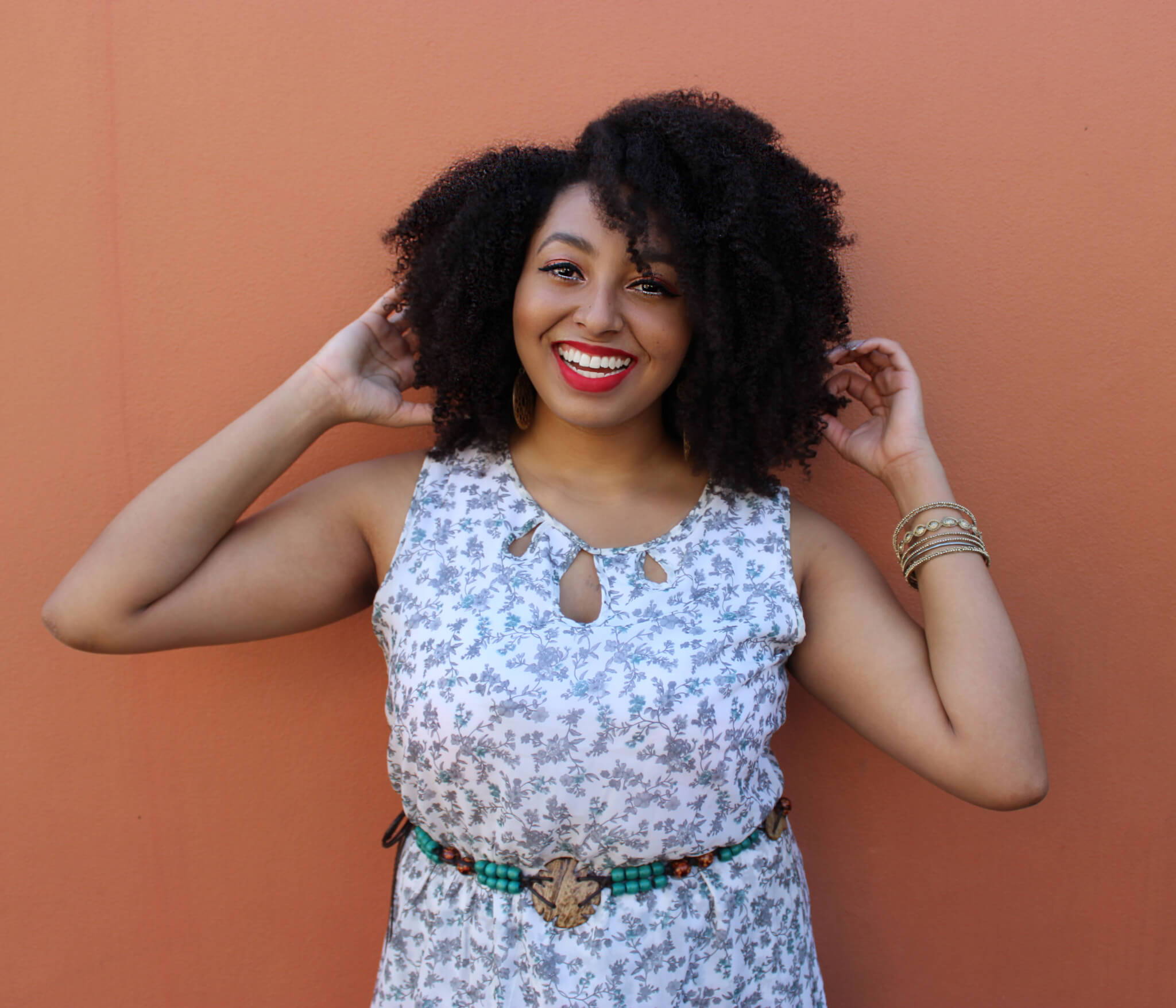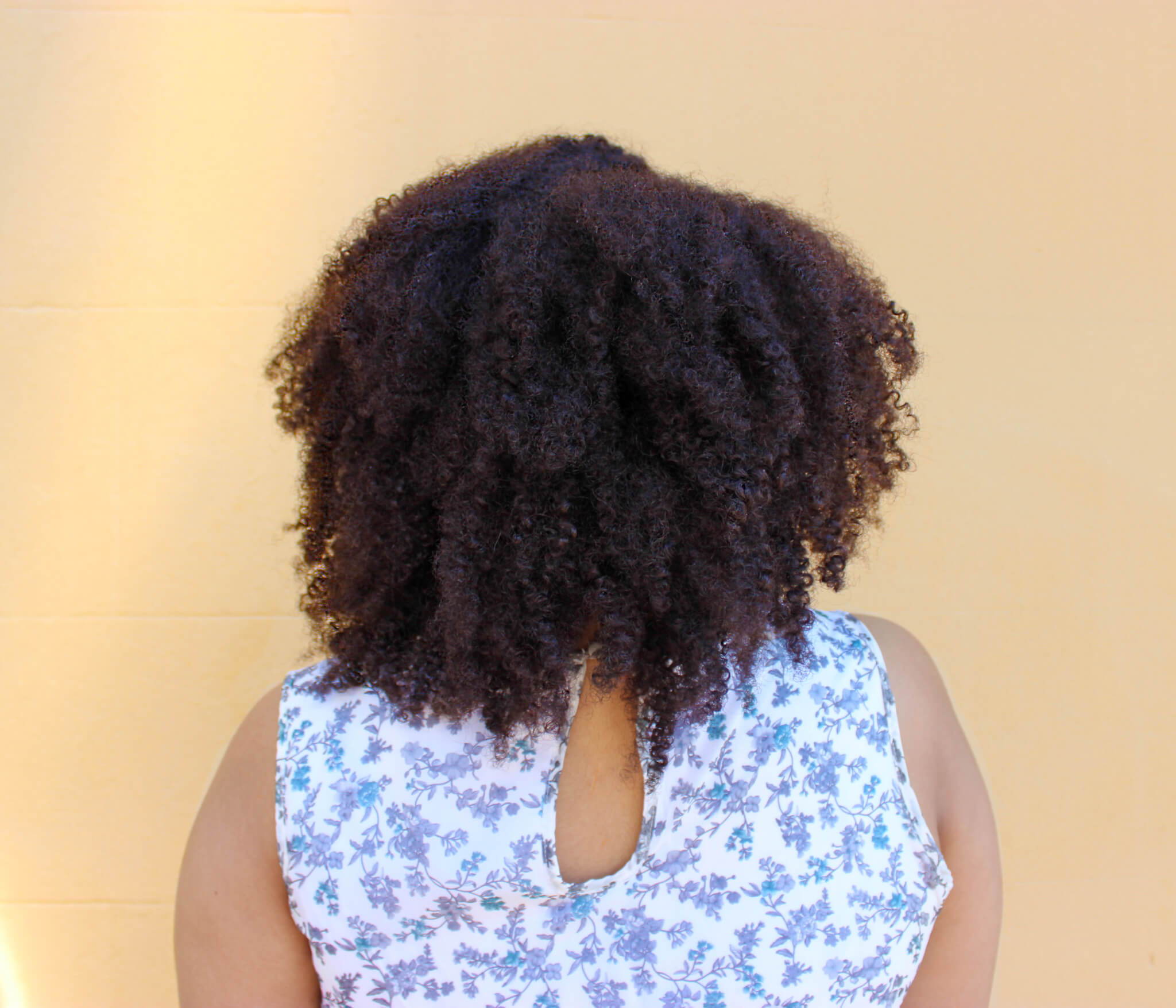 Your gorgeous tresses are tightly coiled into a visible "S" pattern, meaning they can bounce right back into shape after washing or styling. With the circumference of roughly the size of a crochet needle, your coils are typically quite dense, but also fragile.
Ranging from coarse to fine textured, your naturally voluminous hair loves moisture and tends to absorb it. Hydration is key to keeping your coils well defined.
Keep your styling heat-free to the best of your ability.
Co-wash using a sulfate-free cleanser: sulfates strip your hair of its essential oils.
Thicker emollients such as Shea butter will make you wash-and-go, twist-out or other heat free styling pop after washing.
Stock up on leave in conditioner, oils and serums to define your coils – you'll be using a lot of it!
As your curls are naturally defined, wash 'n' go styles can be easily achieved with the right product and technique.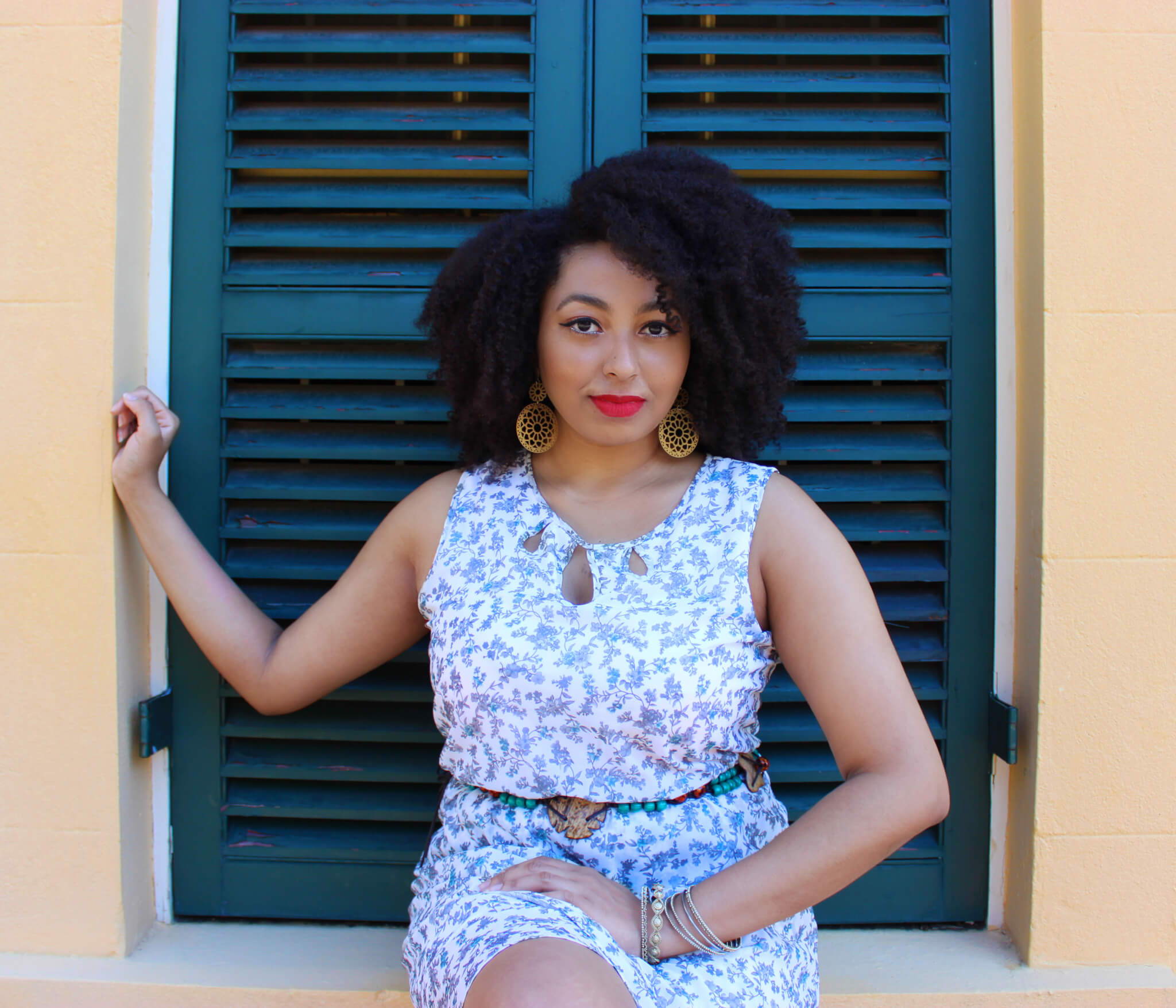 PENETRATING OILS
Such as Argan Oil, Sunflower Oil and Grapeseed Oil are ideal for conditioning and moisturising the hair and scalp.

BOTANICALS
Nourishing botanicals like Agave nectar extract, Aloe Vera Juice and Marshmallow root replenish moisture and restore curls.

EMOLLIENTS
Provide increased slip, which makes detangling easier, and add shine and gloss to the hair. Common emollients include Shea Butter and Cocoa Butter.